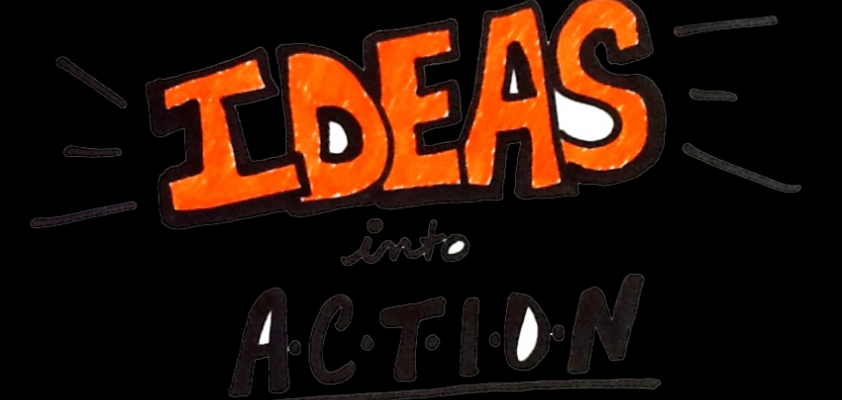 Its Human nature celebrate every year with full enjoyment and entertainment and pray to make their New year successful and also try to avoid such type of mistakes and failures which he/she face in last year. In this article we fill provide you some basic and strategic plans to improve your business strengths in 2019 and further on.
Make good strategic plan for 2019
2014 has been gone and 2019 has been started so get start with make a solid strategic plan for your business. Just write down the most successful achievements and awards in past year. Try to implement that achievements in current year with new goals and ideas. Get a record of your recent milestones and also try to improve it with more plans. You have now more 12 months in 2019 to evaluate your business in this calendar year.
Upgrade your online website for all devices
As we all know as soon as time is passing internet technologies and smartphones browsing is also increasing rapidly. So there are more than 90% chance that people will browse your website on their smartphones. So we will suggest you to make a responsive and all browser compatible design and layout for your official website. You also have to check the performance of your website in a Galaxy S4 or any iPhone mobile. It will also affect positively on your business growth.
Fetch your best Top 10 customers or clients
You have to find your most consistent and satisfied clients or customers. Just review their feedbacks and suggestions deeply and try to implement that as soon as possible. When you will complete, you have to find more customers or clients and try to resolve their suggestion and so on. In this way you can easily cover your mistakes and you can provide 100% satisfactory services to your clients. In additional you have to find that what your customers wants from you. Try to implement a small survey system for your customers to get their needs and suggestions. In addition try to get feedback from your current employees to get more ideas for your business.
Keep yourself healthy and fit
If you are not healthy then you can not run a business, A business is run with a fresh mind good health. According to latest survey we came to know that people are spending more time with their smartphones and laptops on bed before they go to sleep. It cause a bad effects on your good health so we suggest you to sleep more because it will be good for your future health. You can also make a plan for travel some fresh place to enjoy the nature.