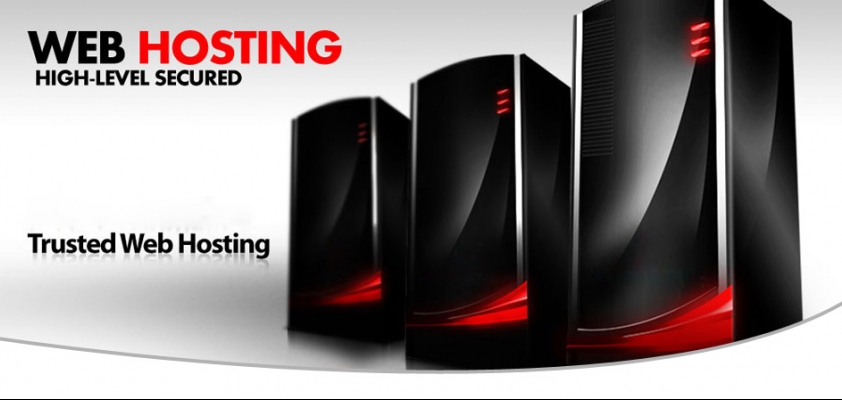 If you are worried about your hosting services getting from any other hosting company and you want to transfer your hosting to another hosting services provider, but you are worried that you will goes down while transferring your website. So now you not need to worried about this because we are going to provide you a trick on this article, by using this trick you can easily transfer or switch your hosting without having down time.
Steps to Transfer hosting without having downtime
Before move or switch your hosting from old hosting provider to new hosting provider you have to keep in mind that you not need to cancel your hosting from old hosting provider until you completely transfer your hosting data to new hosting servers. You never told then that you are going to transfer your hosting to another company, otherwise they will suspend or terminate your account and your website goes down.
When you got full hosting details including your new hosting FTP details, you need to download you whole website data from old hosting by using their FTP details and also try to download your Database if it install with your website. When you completely download your website from old hosting then you have to upload this data to your new hosting server through new FTP details.
You can also move your data by creating backup on you old hosting and then restore that backup to your new hosting account. For this you have a well experience on cPanel or other control panel. You can also told your new hosting provide to move your data from old hosting to their panels. When you will finish your data move from old one to new hosting you need to update your DNS against your domain name.
Basically DNS are used to refer or point your domain name against a hosting. A sample of our DNS is mentioned below :
ns1.resellerslot.com
ns2.resellerslot.com
To update DNS you have to provide your new hosting DNS to your domain registrar and request them to update your DNS. DNS configuration take minimum 24 hours or maximum 48 hours to update. Once your DNS configuration complete your website will go live with your new hosting providers. Then you can cancel or delete your old hosting services and say them Good Bye forever without goes down.