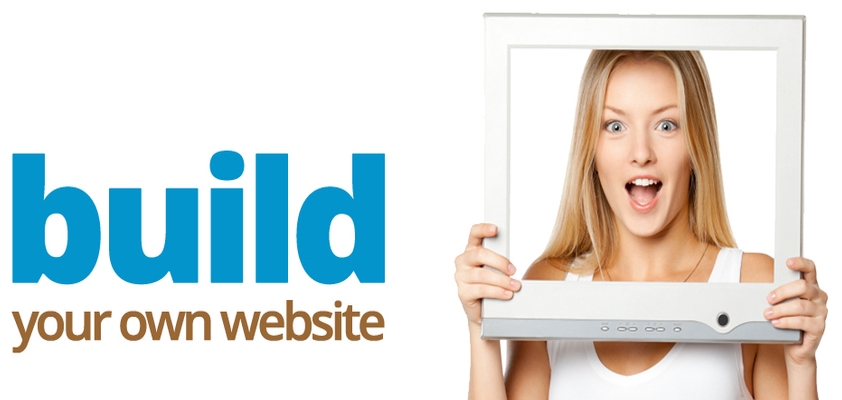 Websites are becoming necessary for everyone in this world who want to run their business or want to sale their products or brand worldwide. You cannot get your desired website if you don't have any plan. Basically to build a well looking website you have to plan everything before its development like you have to plan for font style, color scheme, development platform etc. We just provide you simple steps to get your desired website:
Step:-1 Find out your desired requirements
First if all you have to think yourself that which type of website you want to build for yourself. Is it a blog for general discussion? Or is it a shop for sale products online?. There are many types of websites are available like portfolio websites, one page website, message boards, social websites etc. We think you are confused to choose best website for you. So don't worry we make it easy for you just need ask few question from yourself:
For what purpose you need a website?
What type of data you will post on your website?
What should be the best platform to make your website live?
We hope you will got the exact requirements or type for your website. If not you can Contact Us to get a good and better ideas for your website.
Step:-2 Choose Best Domain name for your Website
A domain name is use to represent your website over the world. Once you got the idea for your website, next step is to get a domain name for your website. To choose a best domain you have to consider that which type of people you want to target and which type of content you will add to your website so it will make easy for you to choose a best domain name for your website. Once you find or get your desired .COM.PK Domain Name or any other extension, you can proceed with ordering and payment. If your domain is available then don't wast anytime to register it.
Step:-3 Choose Best Web Hosting for your Website
A domain name is nothing without any hosting space. Now Question is rise on everyone's mind that which type of website will best for my website? because there are many type of web hosting:
Free Hosting:

This type of Hosting is best for testing your website features and functionalities. You can get this type of hosting without investing money or spent a single penny. There are many companies who provide free web hostings like WordPress, Blogger and Weebly etc. They just put their own ads on your website to earn money from your website.

Shared Web Hosting:

Most popular hosting services are shared hosting because mostly people preferred to buy shared hosting due to its low rates and a good uptime. It is the best for starting websites or for beginners with low traffic on their website.

VPS and Dedicated Web Hosting:

If your website have large traffic on it then it is the best solution for your hosting. This type of services are too expensive but it will help you to stay up always even on millionts hits per days.
Step:-4 Developed your desired Website
Once you get your domain and hosting from your desired service provider, next step is to develop a website for yourself. If you not a web developer then you can not develop a website personally for you. So to developed a better and good looking website you have to hire someone expert in web developing. You have to told him/her your all desired and requirements to make developing process easy. You can ask him/her to design your website on specific platform or language. Now days people are prefer to developed there website in following platforms:
ASP.NET
PHP
Content Management System (CMS)
A .Net developer can design or developed a wbsite for your in ASP.Net for this you have to get windows based features from yoru hosting providers
And a PHP developer will prefered to design or develop your website in Content Management Systems (CMS) like WordPress, OpenCart, Drupal, Magento etc.
Remember HTML and CSS is use for design or develop your website front end.
Step:-5 Marketing Your Website (SEO)
Keyword research and Content on your website is one of the main tool to get more visitors on your websites. You have to hire a Search Engine Optimizer who can rank your website easily for you. If you not want to hire a SEO for your website then you have to follow some simple steps below to get continuous traffic on your website:
Fame your website on your Friends and Family or other colleagues.
Start posting on all social media (Facebook, Twitter, Linkedin, Google Plus etc), create or join more groups, create communities to get more traffic.
Distribute your brochure, visiting cards, your products, flyers with your website URL.
Keep yourself online try to discuss your strategic plans , about your products or promotions with more people.