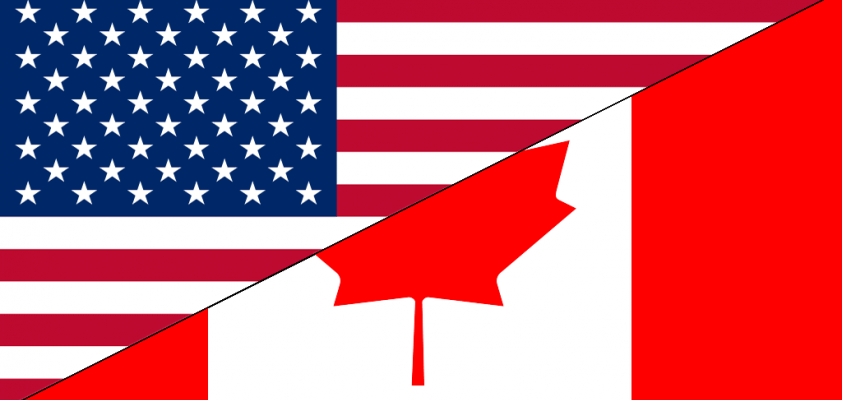 We are providing Reseller Hosting in Pakistan it's not mean that our servers are also located in Pakistan, basically we owned or buy servers from world's best data centers of Canada and United States. Now we are relax and feel much comfortable because our servers are under safe hands with 24 hours monitoring system. Before it we are using dedicated services for reseller hosting servers from a data center located somewhere in Sydney but now we switch our all clients and move our ownership to Canadian and US base servers.
Reason to Switch Data Center
Sydney data center was awesome and we never goes down under their monitoring system and we were also very satisfied with their in time support, the way they are monitoring their servers was very good, but the main reason is to transfer from this data center to Canadian and US data center is due to increasing numbers of our clients for reseller hosting. Sydney data center goes out of rack of disk spaces and they cannot get more servers for us that's why we switch from our old data centers to new data center after deciding in our annually business meeting in Lahore.
Factors we keep in mind while switching our Data Centers
Our first step for switching the data center is to choose the best and safe data center for our clients which is free from all Natural Disasters and other side effect like political issues etc. After research we found the records of natural disasters in US for 2013-2014 (List of Natural Disasters in US 2013-14: Snow storm (Buffalo, New York, Great Lakes region), Tornado (Nebraska, Louisiana, Oklahoma, Illinois, Florida, North Carolina), Mudflow (Oso, Washington) and Cold (Eastern US) and we found California and San Jose is the safe place for our Data center in United State. In case of Canada we found every year a lot of Natural disasters occurs almost in every city of Canada but Montreal Quebec is safe place and we choose this city for our data centers.
So clients Our Reseller Hosting servers are located in following two places:
1. (Quebec) H3E 1Z6, Montreal (CANADA)
2. SAN JOSE, California (USA)
What Features Included in our Reseller Hosting Plans?
All the features of our reseller hosting servers is mentioned in table below:
Fully Anonymous Hosting
Domain Reseller Account
Custom DNS Nameservers
Free Billing Software
Reseller Hosting Book
cPanel / WHM
RVSkin
ResellerSlot Guarantees
ResellerSlot Customer Support
Free Website Migration
Malware Protection Available
Backups
Green Web Hosting
Easy SiteBuilder
Email, Webmail, Mailing Lists
One Click Script Installs
Programming Languages
Databases & MySQL
Server Hardware Specs
Resource Usage
30 Days Money Back Guarantee
FTP & SFTP
Shared SSL Certificate
SSH / Shell Access