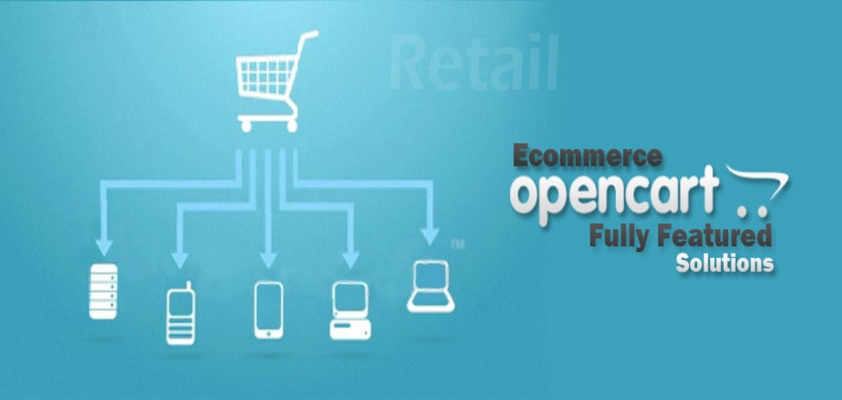 We are going to published this article to guide you the best and easiest way for installing Open Cart on your cPanel or local host easily. For cPanel installation we will guide you by using one click Softaculous software and for localhost installation for Wamp/Lamp or other we will also provide you simple steps to install Open Cart manually.
Install Open Cart on cPanel using Softaculous
You can install OpenCart on you cPanel easily by using built-in Softaculous software on all cPanels. for this purpose you have to follow some simple steps mentioned below:
Step:-1 You have to Login to your cPanel account by enter username and Password (provided by your hosting company).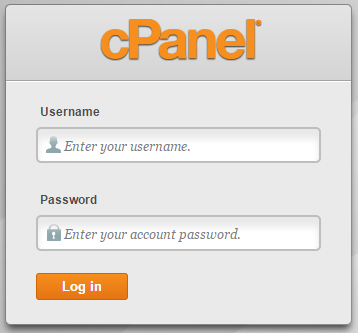 Step:-2 After successfully login drop down to "Software and Services" and click on Softaculous icon.
Step:-3 You will redirect to scripts page, take your mouse over Open Cart and click on Open Cart icon.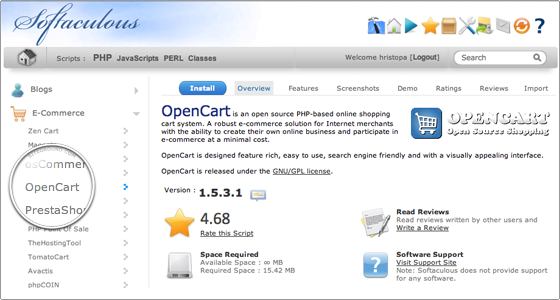 Step:-4 Click on Install button after mouse over on Open Cart it will redirect you to main installation page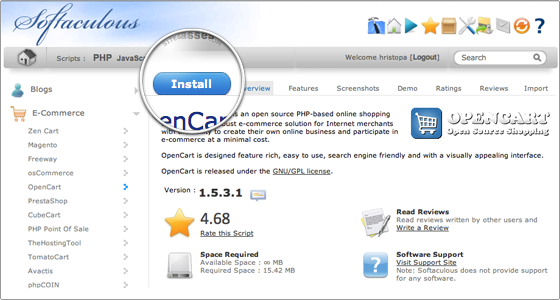 Step:-5 On main installation page you have to provide some basic information like your store name and basic information to access your admin panel.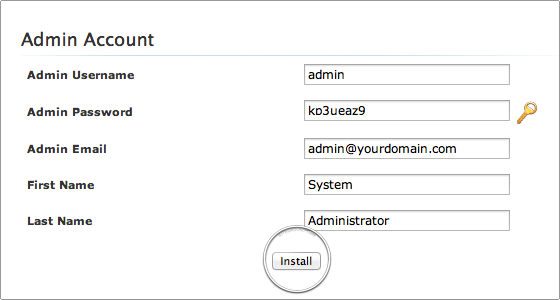 We have mentioned the cPanel Open Cart installation guide above, now we are going to guide you how to install Open Cart on local system on Wamp/Lamp?
Step:-1 You have to Run Wamp server before do anything and also need to download the latest version of the Open Cart from its official website.
Step:-2 Like cPanel, you also have to create a database on SQL management of your Wamp server.
Step:-3 After creating Database, Unzip Open Cart folder on WWW directory of your Wamp Server.
Step:-4 Type Localhost/yourdir (where you unzip Open Cart) on browser and follow some simple steps to complete the installation process for your Open Cart on local machine.