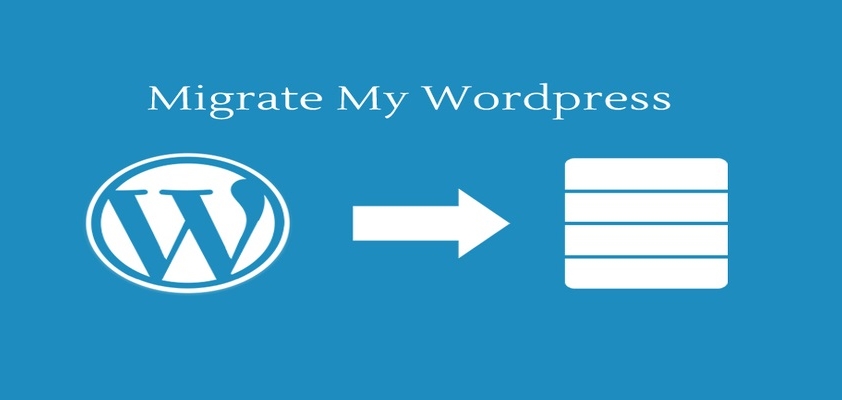 We are going to provide your simplest way to migrate your WordPress website from one web hosting panel to another without losing your data and information or going down while transferring. It will help you to transfer your WordPress website migration without any lose and damage.
What I need to Migrate My WordPress website?
Before Start Migration your WordPress website you have keep following thing ready:
You must have FTP Accounts of your both hosting (one for your current hosting and second for your new hosting)
7-Zip software to unzip or zip your data as .zip, .gar or .gzip.
File Zila to download and Upload your data from your hosting server.
What to do before Migration?
Before starting your WordPress site migration you have to change your website settings as default if it is not set as default. Properly check the hard code and anything else you change in your WordPress editor. If you post full link of your current site on your WP menu buttons then change them by removing full URL. If you also running a blog then be careful by setting up its location and posts.
what to do with Filezila?
by using FileZila you can easily upload and download data from your website. Just compress all your WordPress data and try to download it from your old hosting to your computer. You also need to Export your database by using cPanel or phpMyAdmin. Once you download your data successfully from your old hosting try to upload it to new hosting. Once you completely upload your data to current hosting try to unzip (if you upload it as zip file).
How to Export Database from cPanel using phpMyAdmin
in cPanel you have to launch phpMyAdmin by clicking on the icon of phpMyAdmin from below. Just go to your required database and click on your database. Once your database fully launched try to export it to your computer by click on export link over your database. Now you just need to import this website to your new hosting:
How to Import my WordPress database?
You have to import your database to your new hosting cPanel for this you have to create a database, user name and password for database by using MySQL database wizard. Once your database has been created click on import button to upload your database data on current hosting phpMyAdmin.
Update your wp-config.php file
Once you completely upload your WordPress website data and also completely import your data base try to make some changes on wp-config.php file. In this file you have to modify your Database Host, Database Name, Database User and Database Password and try to save this file.
All is done!
Now try to browse your new WordPress admin panel and website. Check whole website carefully if you found any error or hard coding error then try to solve it as soon as possible.